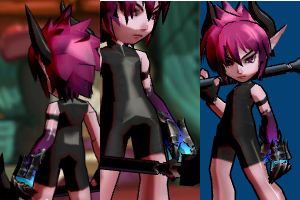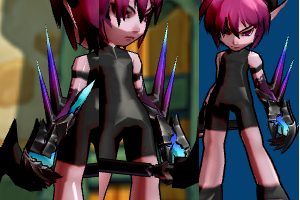 The Rake Hand is an arm ornament accessory that was designed after Dio's own rake hand.
"No description."
Level: 15
Attack: 81
Defense: 0
Vitality: 35
Drop Locations
Edit
The Rake Hand was based on the Elsword character Raven who had a mechanical arm called the Nasod Arm which was bent on raging destruction.
When Dio makes his job changes, the Rake Hand grows in size and shape, becoming much more demonic.
A part in the Drakar Skill Tree calls the Rake Hand the "Hand of Evil".
Ad blocker interference detected!
Wikia is a free-to-use site that makes money from advertising. We have a modified experience for viewers using ad blockers

Wikia is not accessible if you've made further modifications. Remove the custom ad blocker rule(s) and the page will load as expected.