For the mobile game developed by DaVinci Games, see Grand Chase M.
Grand Chase: Dimensional Chaser (Korean: 그랜드체이스-차원의 추적자), also known as Grand Chase for kakao in South Korea and sometimes just called Grand Chase, is a mobile game developed by KOG Studios for Android and iOS platforms. It is the official sequel to the original game.
The game brings a continuation of the story after the events that occurred in the Tower of Disappearance.
Plot Summary
The story focuses on Kyle and Cindy, the apprentices of Kassias Grandiel from the world of Kricktria, as they embark on a journey to secure the avatars of God from the hands of darkness and retrieve the Grand Chase members who went missing in action after their battle against a group of Asmodians in a dimensional fissure.
Development
A sequel to the PC game was announced during the Bermesiah Heroes event last 2016. It would be a mobile game different from Grand Chase M and developed by KOG themselves. Kakao Games in an interview said, "We are very pleased to announce the official sequel of Grand Chase in mobile to our dedicated fans who have nostalgic memories of the original Grand Chase. It is not just about memories, but this is a game filled with new experiences and fun for new players as well. You'll be able to experience the unique and familiar charm of Grand Chase while embarking on new and fresh adventures."
A month-long CBT was held in September 2017. The Korean server was officially launched on January 30 under the name "Grand Chase for kakao".
Localization
KOG Inc. CEO, Lee, Jong-Won announced that Grand Chase for kakao, renamed as Grand Chase: Dimensional Chaser, would be released in the Philippines under Elite Games. The pre-registration started on June 13th[1] and officially launched on July 3. Likewise, the JP version was announced which includes Japanese voices.[2][3][4][5]
In a post by the Grand Chase Players fan page, they announced the release of Grand Chase Caçada Dimensional in Brazil and will be hosting updates as the official page of the upcoming server.[6]
Gameplay
Grand Chase Dimensional Chaser is a game wherein players can attack numerous enemies with a simple tap and drag operation, a strategic team combo battle system up to a team of four members, directional skills, and various sequence combo control. Moreover, there will be new characters in the new storyline aside from the original heroes.[1] For PvP, players need to defeat AI opponents set by other players to rank up.[7]
Unlike the PC game, all playable characters in Grand Chase Dimensional Chaser are classified into five different types: Assault

, Tank
, Ranged

, Mage
and Support
. As of now, the Grand Chase members are ranked

while the rest being

,
and

.[8] High-ranked characters are often obtainable through Gacha summon and ticket draws while the low-tiers are rewarded in regular missions and chest draws.

Contents
Events
Characters
Rank SR


Elesis

Lire

Arme

Lass

Ryan

Ronan

Amy

Jin

Sieghart

Mari

Dio

Zero

Ley

Rufus

Rin

Asin

Lime

Edel

Veigas

Uno

Serdin

Kanavan

<pending>

<pending>
Rank S


Hanout

Rasel

Belile

Tarragon

Balzac

Olivia

Cleo

Sachi

Dark Nephilim

Charon

Dullahan

Poseidon

Captain Boar

Bergamot

Turmeric

Sage

Sofia

Mecha Rocco

Nachoel

Tacoel

Flaune

Dr. Molly

Briel

Gaian

Varonas

Kalissa

Agios

Fermat

Nia

Narushi

Tevez

Berri

Lulu

Julia

Fabian

Vega

Altair
Rank A


Kyle

Cindy

Rocco

Carnero

Mandragora

Dolly

Duchi

Viola

Rose

Lydia Norwood

Dr. Merken

Sai

Stavrogin

Hekar

Mamin

Shasha

Fennel

Charlotte

Negia

Osiris

Marjoram

Hanaru

Nymphyr

Ponya

Husky

Big Al
Rank B


Pepe

Carbon

Padre Ram

Lilia

Dmitri

Navarus

Henry

Nicholas

Erednay

Captain Claw

Porch

Rares

Coco

Big Imp

Kaiga

Swen

Urca
Adventure
Click on the icons to view the dungeons.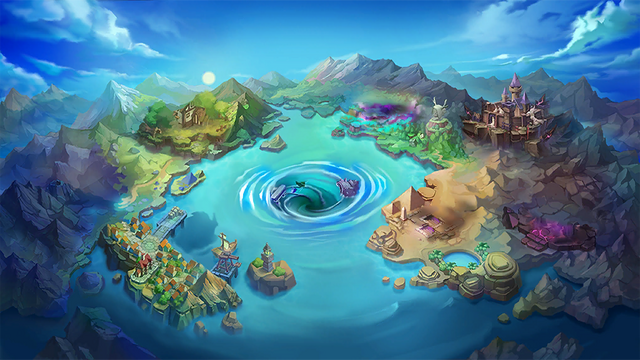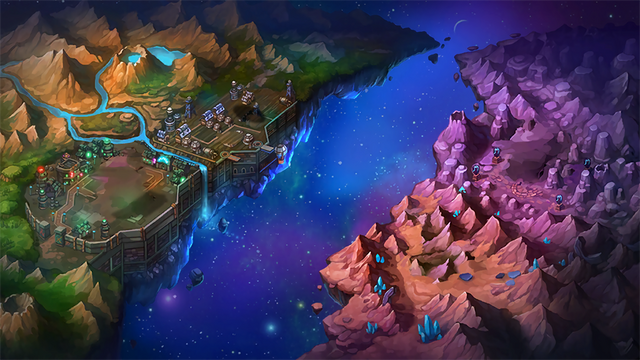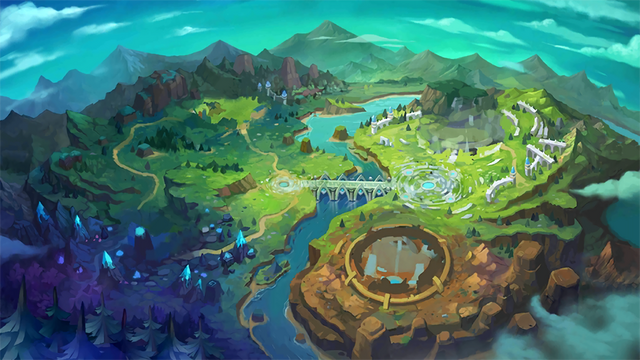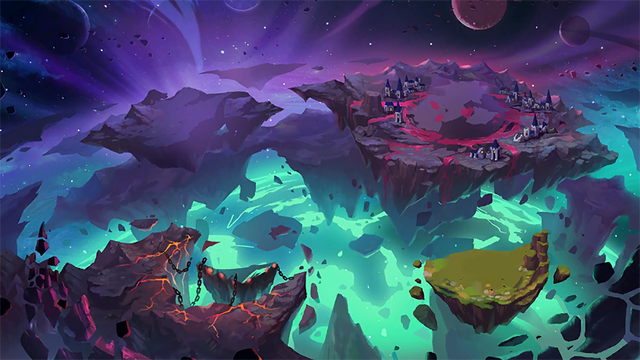 Reception
The number of users exceeded one million in just 10 days during the preregistration period in Korea[9][10] while the Philippine server has reached 10,000 in just a day. Grand Chase for kakao became an instant hit upon release in Korea that it ranked 1st place in the App Store and 2nd place in Google Play.[1] It also caught the attention of the international community and is set to be localized before 2018 ends.
Trivia
Technically, the "worlds" in Adventure mode are just areas, being the in-game term.

Kounat was a region in Archimedia, therefore, it can't be considered as a world.

In the Korean server, Rank SR is known as "SS".
The game store QooApp labels Grand Chase for kakao incorrectly as "Grand Chase M".
Gallery
Icons
Videos
Interviews
Staff
References